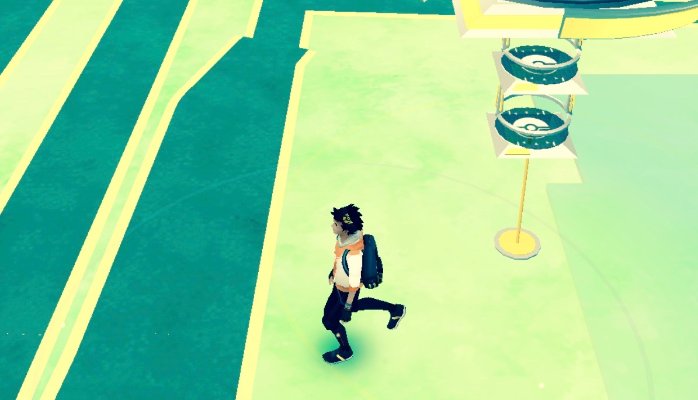 We have some thing to learn from all life experiences. Playing Pokemon Go not only enables us to learn to catch Pikachu but also teaches us life lessons. Here are 5 things I learned playing Pokemon Go this summer:
Success does not come overnight. Pokemon Go was years in making, its a 20 year old franchise and about 2 generations of fans have grown up with Pokemon. You got to put in your effort and and when the time is right success comes and knocks at your door.
Hardwork pays off. Playing Pokemon GO is hard work you got to get out of your cozy couch and go catch the Pokemon. Hatching an egg takes time and effort – in the end some of the most coveted Pokemon are yours – hang in there and work hard.
Be patient and have fun. You must be willing to walk away from things you don't want that might tempt you, to catch the special Pokemon you actually desire – so be patient. Pokemon is fun overlaid on real world – never forget to have fun in game and life thats what you are playing for.
Life better experienced together. Pokemon GO is not just about catching Pickachu but its a social activity – you meet new people, you catch Pokemon together, you battle them at the Gyms. And best of all there is plenty of Pokemon to catch and the journey in game and life are best experienced together.
Real Life happens outside the little screen. With all the reports of people getting into traffic accidents, spending on average 43 mins per user  per day and players not respecting basic social courtesies when playing the game. We should remember  that REAL life happens outside of our little screens that what matters most.