Whether you are solopreneur or a small business owner one of the first decisions we need to make is whether we are a freelancer or a entrepreneur.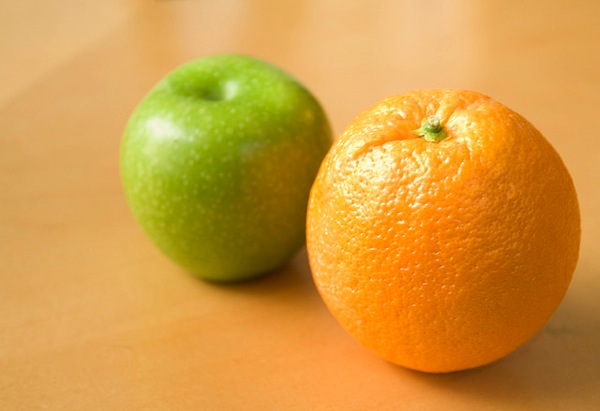 (Photo by: Michael Johnson CC-BY-2.0)
I've personally struggled due to lack of clarity for a while. In this episode I share what I have learned in my journey so that you can apply it into your life and business.
Click to Listen
Podcast: Play in new window | Download
Show Notes
Couple of personal announcement (including a announcement about my new full-time job)
Lack of clarity whether you are a  Freelancer or Entrepreneur can be a big obstacle to your progress.
Type of freelancing : Consultant, Coach, Trainer Freelancer
How the best freelancers can stand out even further.
Personal life implications when you freelance
What defines an Entrepreneur
How freelancers are different from entrepreneurs
Announcements
The topic for next podcast is "Your time is PRECIOUS and how to treat it as such"
Future episodes of the show will be published every other Sundays
If you have a question on the topic you can head leave me a voicemail at 972 696 9624 or via http://MarketingBSchool.com/podcastquestion

With all questions – I will include a link to your blog or website in my show notes and will help cross promote your site.
Subscription Links
Feedback
Your feedback on this podcast is valuable to me and will help me improve it and make it relavent. So, please leave your feedback and rating on iTunes. Please be nice 🙂