In this episode I introduce the show. Then let's get the big picture right first by understanding "what is marketing?". .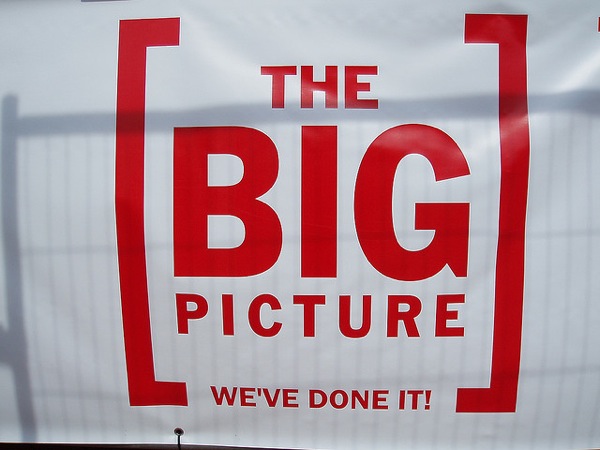 Let's embark on the journey together!
Click to Listen
Podcast: Play in new window | Download
Show Notes
Introduction to this show
How is 'Your Marketing B-School' it supposed to work?
What is marketing?
We look at what a market is
How Seth Godin defines what marketing is
We take a example of Dr. Bronners soaps and apply this definition to deepen our understanding
A short yet holistic way to understand all aspects of marketing by Philip Kotler
Announcements
The topic for next podcast is "Freelancer or Entrepreneur"
If you have a question on the topic you can head leave me a voicemail at 972 696 9624 or via http://MarketingBSchool.com/podcastquestion

With all questions – I will include a link to your blog or website in my show notes and will help cross promote your site.
Subscription Links
Feedback
Your feedback on this podcast is valuable to me and will help me improve it and make it relavent. So, please leave your feedback and rating on iTunes. Please be nice as this is my first podcast 🙂